Salty Tart Bakery's motto is "Cooking with Integrity".  Seasonal, local and organic ingredients are used whenever possible. They make everything from scratch in their 400 square-foot bakery in Minneapolis, MN.
Wake up with a pastry cream-filled brioche, savory caramelized onion and goat cheese tart or a crème fraiche-filled cake. Take home a loaf of their house-made bread: baguettes, sourdough, and 100% whole wheat.
Order a Salty Tart custom cake for your next birthday, anniversary or holiday gathering. You can customize your special order cake with many flavors, fillings, and frostings. From seasonal fruit fillings, to real butter cream frostings.  Their focus is on flavor and elegant presentation. They offer vegan, chocolate, flourless, and vanilla bean infused cakes.
With their arsenal of sweet and savory pastries, fresh breads, and cakes – The Salty Tart has instantly left an indelible mark on the Twin Cities  food scene.  To learn more about this Minneapolis bakery, visit saltytart.com.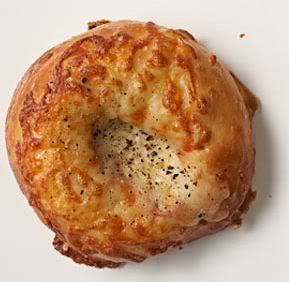 For more bakeries, follow our blog seasonal-foodanddrink.com.
Number of View :2694